Your CBC Premium subscription will automatically renew each month.  Once you cancel, you can enjoy Premium access until the end of your current billing period. You can cancel your membership any time by visiting the My Account page.
To cancel visit the My Account page on watch.cbc.ca or My Account section of the CBC Gem app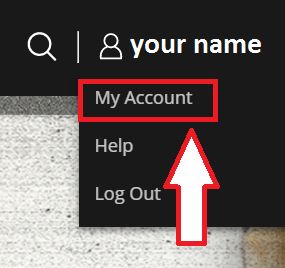 Depending on your payment method you may be required to visit the iTunes AppStore or Google Play. If you are unsure of your payment method, instructions and links are provided on the My Account page.
Payment Methods: