The CBC Gem app is available on all newer model Apple TVs (black remote). However, it is not available on older generation Apple TVs (silver remote) which do not have access to the Apple TV app store.

For those with an older model Apple TV, you can still AirPlay our content from an iPhone, iPad or the Safari Browser on a Mac. 
1. Open the CBC Gem app on your iOS device or go to watch.cbc.ca on the Safari desktop browser and select the content you wish to play.
2. Tap or on the screen (iOS) or hover over the video player (Safari) to bring up the video controls.
3. Tap or click on the Airplay icon in the bottom right corner of the player window and then select the device you want to AirPlay to.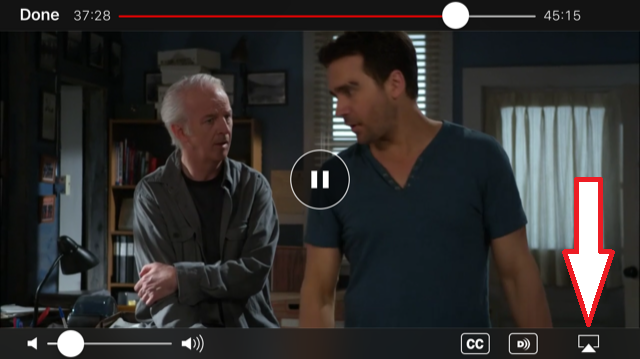 If you don't see your Airplay-enabled device try connecting your host device and Apple TV to the same Wi-Fi network. Also check that you have the latest software installed on your devices.