You can add an avatar to your commenting profile, this will appear alongside your name when you make a comment (instead of the black circle with your initials).
If you have a common name, this is a way to make your profile unique from others who may share the same name.
When you click Log in, you will be directed to our membership centre login window. Here you can Sign Up or Log In. If you don't yet have an account, fill in the required information and click on Create a free account.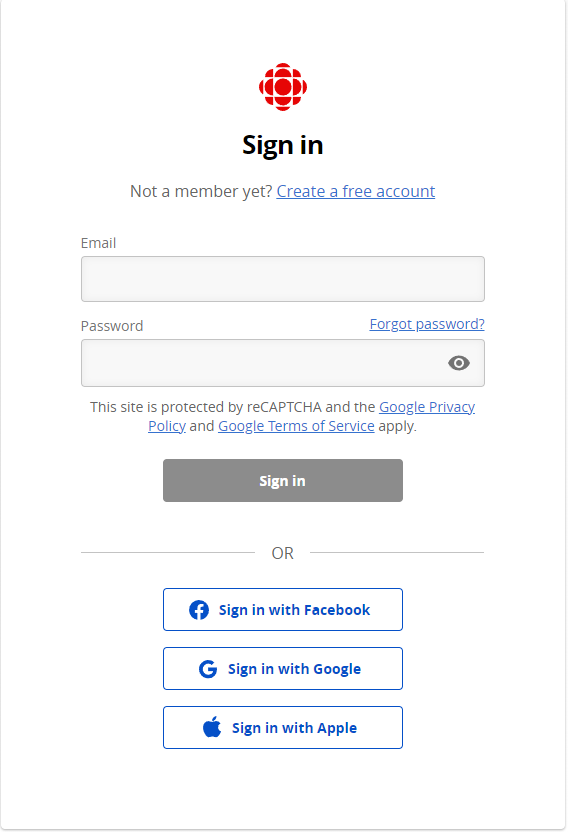 You will be redirected to your personalized membership centre account page.
Select the blue button with the words Add photo and follow the prompts to upload an image.