You possess a single CBC account which is recognized across several of our sites, including cbc.ca and cbc.ca/watch. Changes made concerning your email address or password will therefore be applied universally.   
In order to change your password, please visit https://watch.cbc.ca/forgot and follow the prompts. 
In order to change your email address, however, and have the changes take effect on cbc.ca/watch or in the CBC TV app, you will need to log-in to your account through one of the comment-enabled articles at cbc.ca or at cbc.ca/news. Comment-enabled articles are indicated by a blue word-bubble icon in the lower right corner of the article tile, as shown below: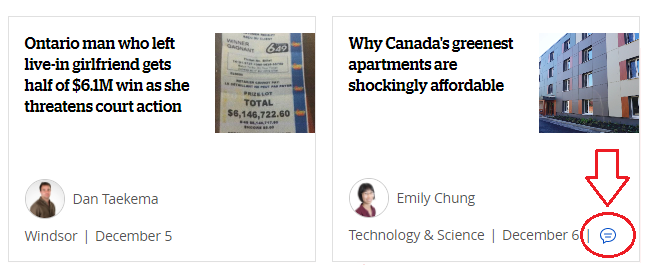 Once you have opened a comment-enabled article, you can log-in to your account at the bottom of the page, at the beginning of the comment section. You should see something like this: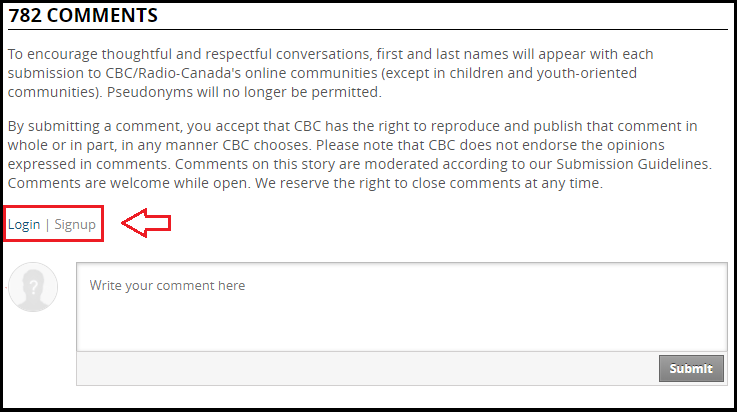 ​
Remember that you must enter the original email address and password that you used to create your account initially, regardless of whether the account was created on the CBC TV app, at cbc.ca/watch, or at cbc.ca. Once you are logged in, click on your name, which will appear where the Login option had been. Then click on Settings. See below for instructions on how to then change your email address and/or password.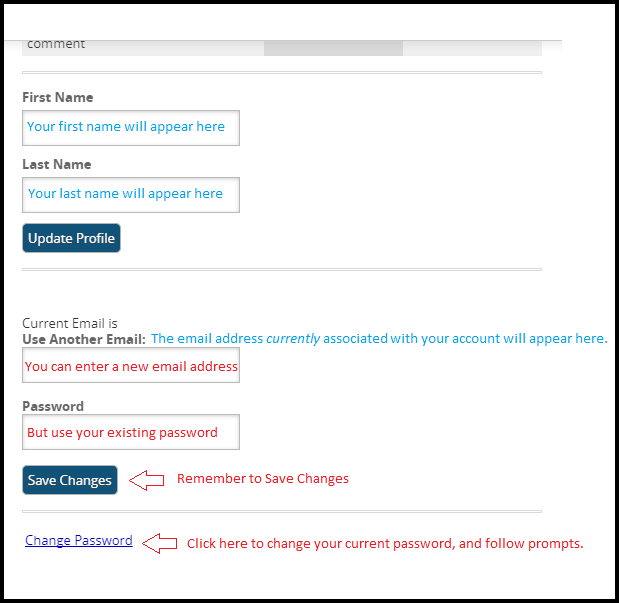 Once you have followed the instructions and your email address or password have been successfully reset, you should be able to return to cbc.ca/watch and sign in using the newly updated credentials.